Halloween is a massive affair throughout our entire neighbourhood. There is an alley near John street (it can be accessed on Prince Edward Avenue) that gets transformed into a Halloween Wonderland of sorts every single year. This is all completely organized by the community, and they put out a different theme every year. This year's theme is Día de los Muertos, complete with those iconic skulls, various ofrandas, and a mariachi band.
Adults clutch their plastic cups of alcohol and children ran amuck in clusters, stopping only to admire their growing loot of candy. The mariachi band had the most adorable little critters dancing to their tunes while their parents clapped along in laughter. It was a beautiful night, and the rain held off... until about 9 or 10 pm, when it started to pour torrential rain.
With Halloween out of the way... it's time to start thinking about the holidays! But for today, we will hold on to these pumpkin colours just a wee bit longer.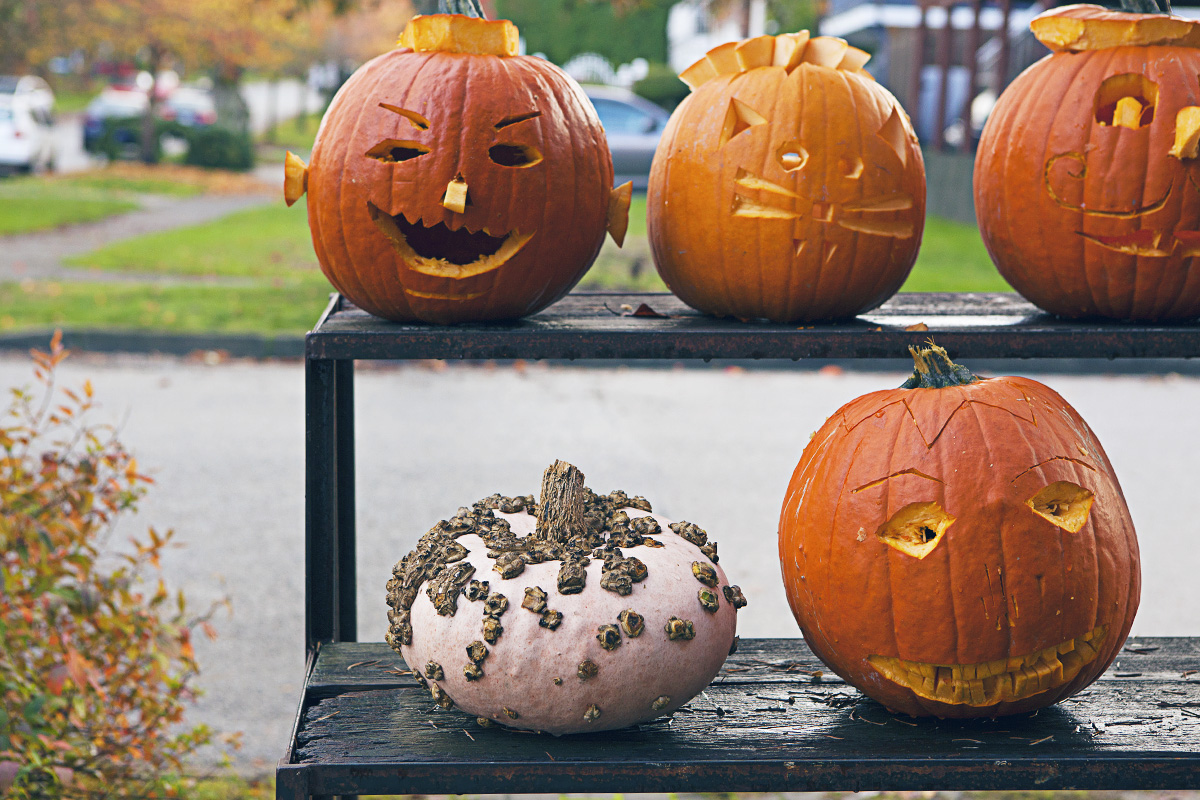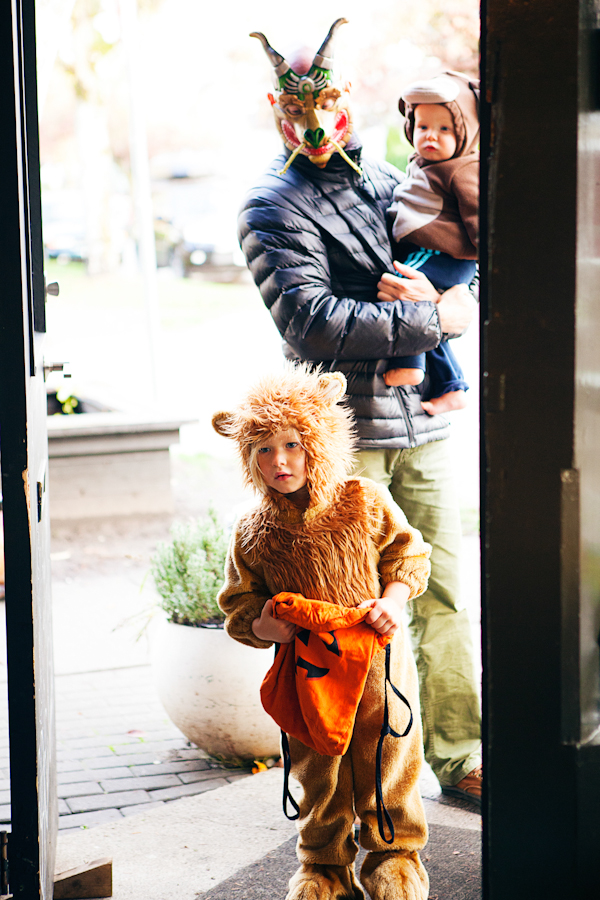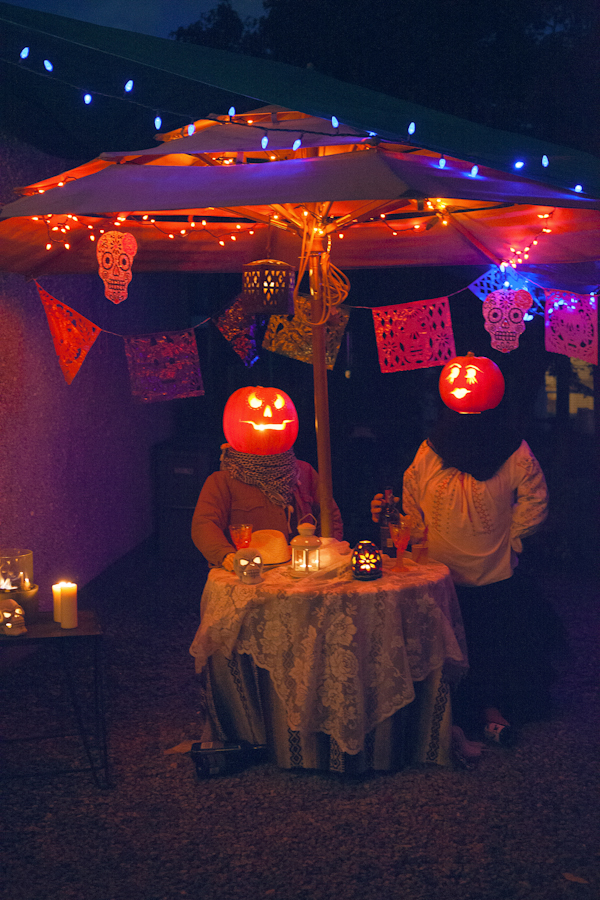 Story and Photographs: Issha Marie